Happy Eyes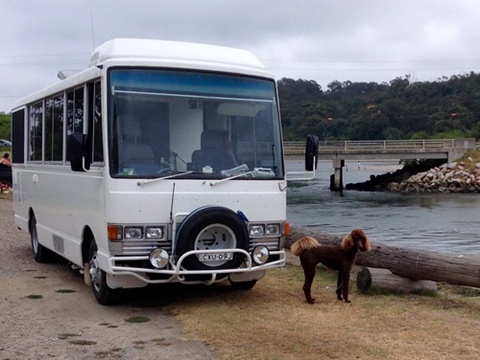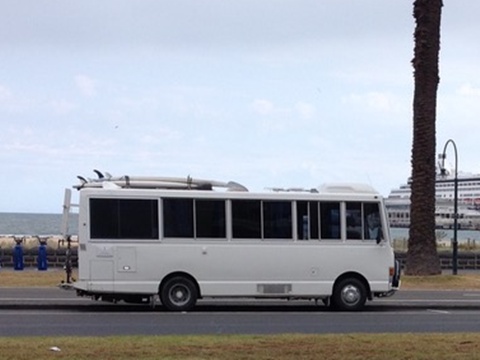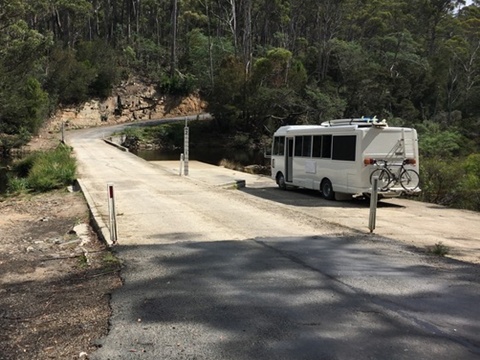 Imported privately from Japan May 2011 with 130k in excellent mechanical condition and rust ! not a lot, easily repaired.
Spent four years in spare time fitting out, not easy but very enjoyable learning as I went, made mistakes nothing major.
On road in April 2015, travelled extensively on 5 day trips around southern NSW, had the usual learning experiences a fuel solenoid failure was very hard to locate but remembered reading about the fault on "Hino Manuals" a great help!!!!
Did Tasmania for a month Jan 2016 lots of weekends and regular Ski season trips.
The diesel heater is worth ever cent and so fuel efficient !!!!
Jan 2017 a month road trip to Adelaide returning on the coast.
The speedo at present read 180k of reliable happy travels.